With Halloween around the corner, pet owners start looking for the best costumes for pets. Like every year, a question also arises: are costumes for pets cruel, or cute?
There are many views on this issue, and usually not a concrete answer. Same happens with pet clothes and apparel. A coat might be neccessary when it's raining or it's cold, but *are all pet accessories neccesary? *
With all the costume ideas for pets that we can find on the internet, we should be clear on one thing: costumes for pets must be safe. If your pet is used to wear clothes or apparel will also play a rol in the final decision.
Tips on Costumes for Pets
If you are thinking on buying a Halloween costume for your pet, take this into account:
If your pet shows signs of discomfort or distress while wearing the costume, take it off
Costumes for pest must be safe
Costumes for pets should not restrict your pet's movements
Less is more: use a bandana or a decorative collar
Forget about masks or anything that covers their eyes
If you plan to go out for a walk with your pet wearing his or her costume, make sure you try it first at home
Don't make your pet wear the costume for the whole day, costumes for pets are for the picture
Halloween Costume Ideas for Pets
When talking about costumes for pets, there are thousands of options. You can find them on pet stores, but you can also come up with some DIY ideas for costumes with some imagination.
What about a couples costume for you and your pet? Just follow the tips on costumes for pets we mentioned before.
These are some ideas that we hope will inspire you. You can find more ideas in our Costumes for pets board on Pinterest.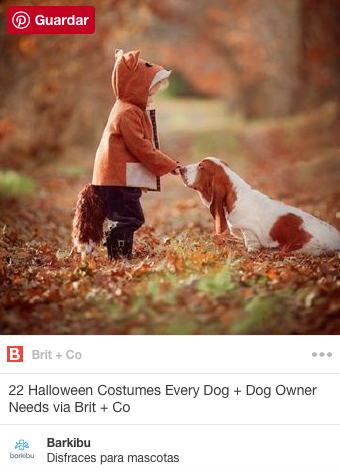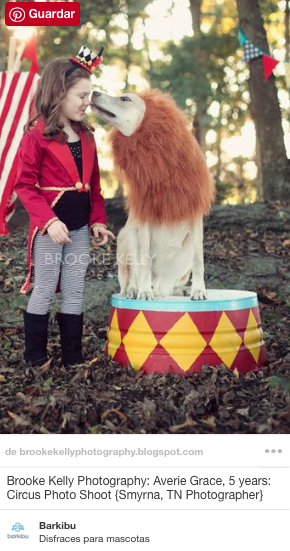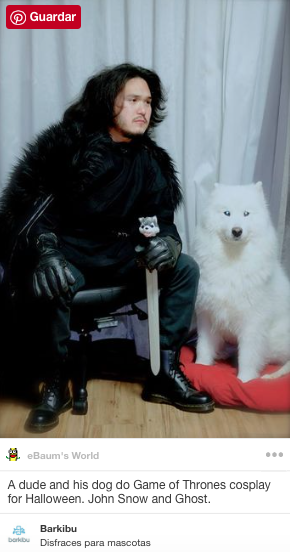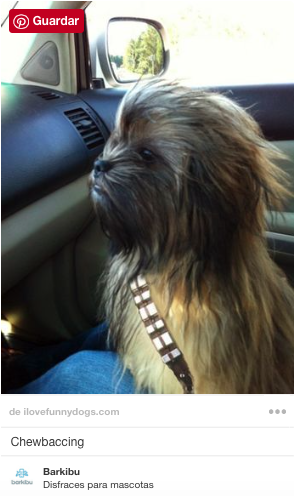 Cats are not very fond of costumes... but there is always an option!